Transparency in the chain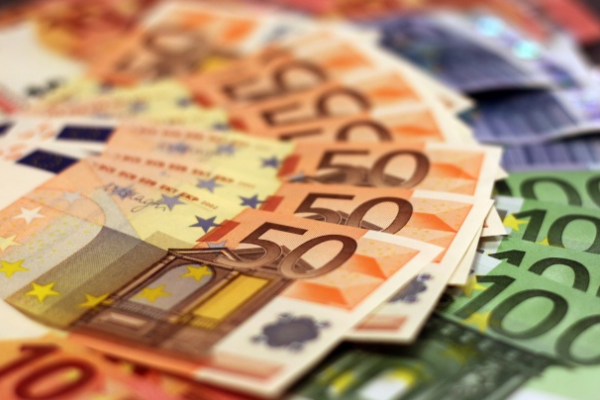 There has been a long-standing discussion in the dairy industry about pricing and transparency. Who gets what in the supply chain has been a sore topic, often with farmers and retailers at cross purposes and accusing the other of having the edge. However, recent events in Europe have sought to alleviate this, and the last few years have seen an easing of this phenomenon, some participants feel.
The secretary-general of Copa-Cogeca, Pekka Pesonen, for example. Evaluating the current state of the dairy market, Likitalo says transparency has improved considerably since the launch of the European Commission's Milk Market Observatory (MMO) in 2014. Likitalo adds he would welcome the European Commission collecting and publishing price information from the main markets in future as this would allow traders to plan more strategically.
However, the Irish Farmers' Association, has found that there is a lack of a wholesale price reporting system for food produce, which is undermining the competitive functioning of the food supply chain. It said there is data on the farmgate prices and also shop prices, but not prices paid at other steps within the supply chain, whose availability could boost market efficiency: "There is an absence of reliable and robust data on the prices that are paid for food products within the supply chain," the Irish farmers' organisation points out.
So, it kind of depends where you stand within the system. The primary issue of the MMO is timeliness of the data offered to it for use, and not every EU country is fully participating. That being said, if you look at the EU as an oil tanker, sometimes it takes a while turn it around and get it going in a certain direction, but it gets there in the end. The MMO is a path to transparency, and it is dependent on quality, timely data.
Related content