What's in your mug?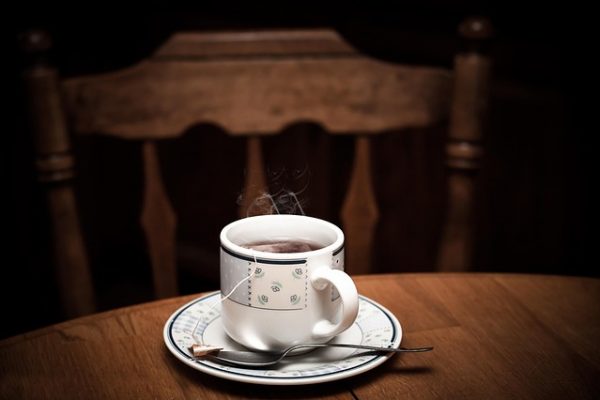 The news is that Fonterra is set to meet the demand for adventurous tea and coffee drinks around the world with Beverage House, a new channel within its global foodservice business. The channel is catering to the growing market for dairy-based toppings for drinks, particularly in Asia. Indeed, almost 600 million cups of tea and coffee are consumed out-of-home daily in the Asia Pacific region, which is a 22% increase on five years ago, according to the New Zealand dairy giant.
The trend of adding dairy to more traditional beverages started in China with the tea macchiato, which is green tea topped with a mix of cream and cream cheese. As the trend continues, the volume of Fonterra's cream and cream cheese sales has increased by 47% in the first half of the 2017/18 financial year. And, since the start of 2018, Beverage House has sold more than 30,000 metric tonnes of product, enough to create the equivalent of more than 400 million tea macchiatos.
These are numbers that get anyone in the dairy industry's pulse racing, no matter where they are globally. The younger consumer may not drink as much traditional coffee or tea, but instead is embracing them as part of a larger drinks trends and having their cups on the move. So, while it may not resemble your morning cuppa, it is using dairy in innovative ways to bring it to a younger, more social media-attuned customer.
That is the good thing about dairy — being so versatile, it can span the generations and make consumers of all ages happy with their daily caffeine fix. It can deliver nutrition while being part of the latest trends. Dairy continues to evolve with the times and with the various locations it's in. Long may it continue.
Related content