The expansion of opportunity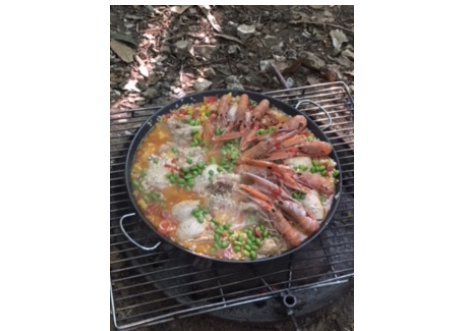 The news that Italian dairy concern Granarolo has availed itself of an EU programme to expand its products to different areas of the world, and the news that Fonterra is embarking on joint ventures in India, should probably give Brexiteers pause.
While they're busy squabbling over whatever domestically, the game continues to change and the other players in the market are not standing still. They're moving to ensure access to markets that the UK allegedly is leaving the EU to pursue itself. Never mind that the EU agreed a free trade deal with Mexico and Japan. Ignore the fact that these trade agreements normally take a decade to sort out.
I keep wondering when all the alleged benefits that were supposed to open up with the EU departure are going to start showing themselves. Even the "bright lights" of Brexit seem unable to tell us – Johnson, Gove and Davis are now remarkably silent, except to snipe at the current Prime Minister, who is generally muddling through. I feel often that Theresa May has been left holding the baby on this one. And we will all be standing in the next room while important decisions are made around the table of the EU, along with Switzerland and Norway. Welcome to limbo, folks.
This is a story that will play on and on. In other news, I spent some time in the woods last week, enjoying the cool and eating ice cream while camping (twice a day on hols). Weirdly, it was only about ten minutes away from the office, and we had a nice couple of days not plugged into phones and spending a lot of time thinking about what to make for dinner. One night we had paella (see photo). It was delicious, but my better half did grumble that it was not really camping.
Related content