Where the customer is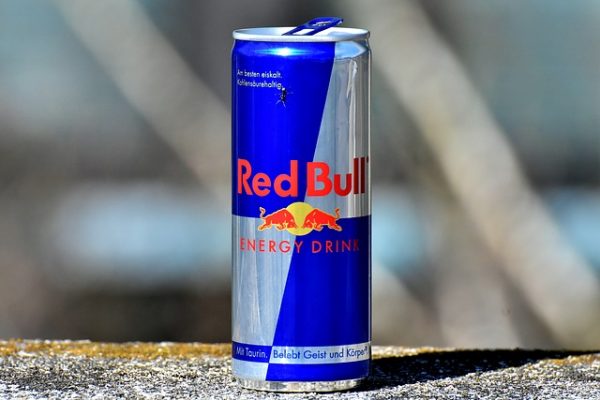 The recent announcement that energy drinks may face a ban for the under-18s or under-16s here in the UK makes me a bit unsure. The British government has launched a consultation about the issue, and in the future, a child under those ages may not be able to get a drink such as Monster energy drinks, or Red Bull, at newsagents and shops. Interestingly, supermarkets have already implemented their own bans on such products being sold to the under-16s, but the issue is that of the local corner shop, where a lot of children grab something for their trips to school in the morning. You see them every day.
I do worry that if they start banning everything like this, where do they stop? What is sugar containing dairy drinks such as Yazoo and Frijj are the next ones to be marked out for discrimination? It could be. Yogurts have been targeted in the past by the anti-sugar brigade. That being said, Dairy UK and the Dairy Council, the UK dairy associations, have done a stellar job of rebutting these proposals in the past. The dairy industry as a whole is also working hard to reduce added sugars and make an already healthy product into something even better.
It might be worthwhile to ensure that healthier dairy drinks continue to find a place in the corner shops. I can get milk in my local store, but if I want a dairy drink like Frijj, I often have to head to the local supermarket express store. As a child heading to school, who can't get their travel card topped up in the supermarket, this would take too long. If it's not there, it doesn't get purchased. The energy drink stands in and gets consumed, to the detriment of both the child and his health. As with most things, it's about location.
Related content