The issue of supply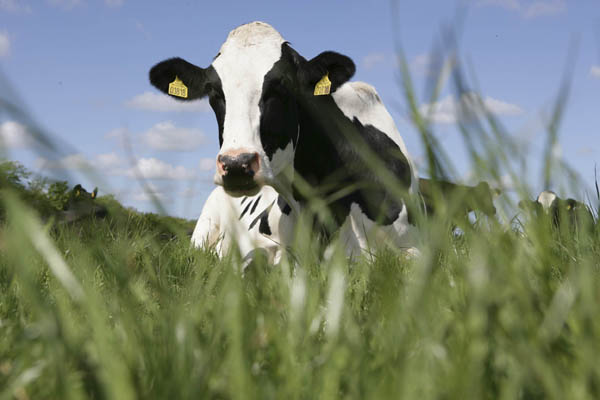 The recent IFCN Dairy Research Network conference highlighted the issue of demand versus supply, which will continue to dog the industry even though prices have stabilised. Basically, milk demand is growing faster than supply. At this rate, milk demand growth until 2030 is estimated at 304 million tons, which represents three times the current US production, IFCN notes. Prices would have to go up to more than US$40 (€34.46) per 100kg activate the production needed for this growth, it says.
And, as the organisation points out, the deterioration of dairy farm economics and severe regional weather anomalies will continue to impact the industry overall. The dairy farming side of it is going to have to ensure supply growth with more careful management of capacities, while dodging things such as floods, droughts and other severe weather conditions. To say it is quite a challenge is an understatement.
Adding to this issue of under supply is the recent report out from Rabobank about how growth across the Big 7 (EU, US, New Zealand, Australia, Brazil, Argentina and Uruguay) has slowed compared to the same period in 2017. The heat wave in Europe and similar poor weather conditions in Australia have affected production, and in Brazil a truckers' strike and expensive feed in Argentina have taxed the global market.
That being said, New Zealand's season has started off strong, and China is expected to import more dairy. The effect of a trade dispute with the US is expected to play out in 2019 in both currency and trade, Rabobank warns.
All making for an interesting autumn 2018 and spring 2019 for processors, who will no doubt be seeing higher prices for inputs as this gurgles down the supply chain. Will be we be able to get consumers to pay more for the milk?
Related content