Switzerland and China reach trade accord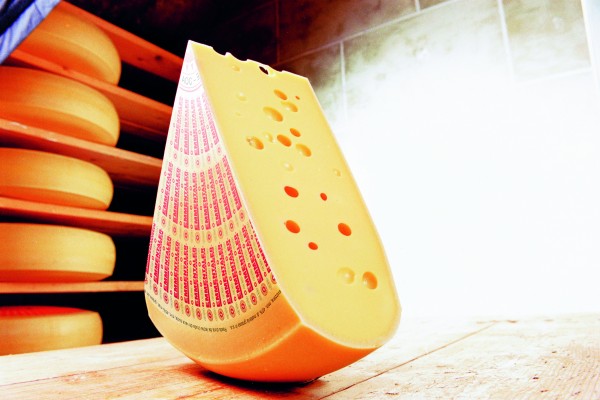 Switzerland has negotiated a free trade agreement with China, a massive opportunity for the cheese sector according to the farmers union and the main cheese producers' organization Switzerland Cheese Marketing. While European sales of Swiss cheeses have been healthy in the last years, especially the producers of high-quality DOC products (Emmental, Gruyère) have been under increased pressure from cheaper imports on the domestic market and dropping sales in the important North American market.
Current dairy product supplies to China from the rest of the world run to around 180,000 tonnes. Some 80% of imported cheese comes, so far, from New Zealand, Australia and the US. Premium certificate of origin cheeses from Switzerland are said to be very well received in China where they are certainly not bargains, with a 30% import tariff adding to their cost. Last year, 56 tonnes of Swiss cheese was exported to China.
But liquid products such as drinking milk, cream, buttermilk and yogurt shipped from Switzerland to the same country actually topped 2,000 tonnes last year. The free trade agreement, which still has to be ratified by the Swiss parliament, should open up the Chinese market to a range of Swiss dairy products. Lion Zung from the Chinese Chamber of Commerce in Beijing told a Swiss TV interview: "The demand here for imported milk is huge." Swiss cheese exports to all markets in 2012 totalled 66,900 tonnes, topped by Emmental (17,860 tonnes), and Gruyère (11,500 tonnes) with most sales (29,300 tonnes) to neighbouring Germany.
Related content