Manchego exports to US double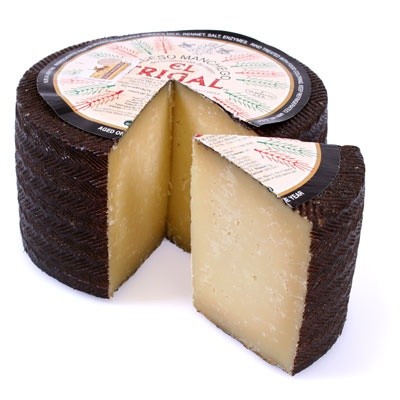 For the last five years, exports of Manchego cheese to the United States have doubled, with excellent future prospects for this market, according to the regulating council for the Spanish cheese. The figures for 2012 show that of the almost 13 million pounds exported, over six million pounds were destined for the US market, representing almost half of the region's total exports. President of the Designation of Origin, Ignacio Barco Camarena, says that exports of Manchego cheese are expected to account for more than 75% of its total production in the next four years.
At present, annual production of Manchego cheese is in excess of 26.5m pounds. This has grown by 20% in the last five years and is fed by 800 sheep farmers in the La Mancha region of Spain.
Related content