Hochdorf's higher output, lower prices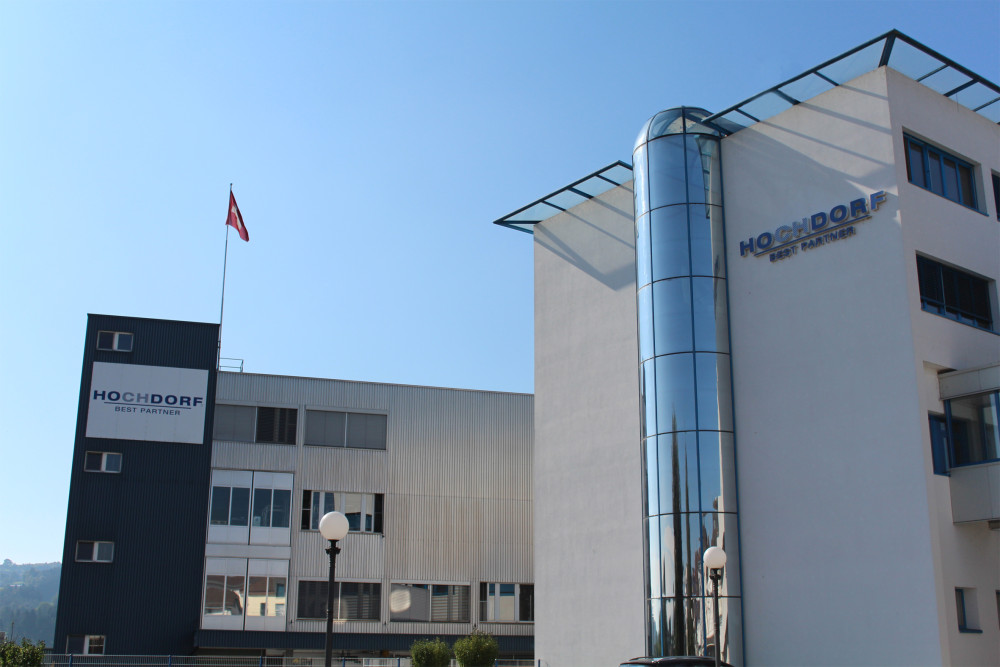 Swiss Hochdorf Group has processed 761.2 million kilos milk, whey permeate, cream and buttermilk in the year 2015, or 50.4% more than 2014. This is significantly higher than the volume processed the year before.
In the Swiss plants a total of 388.9 million kilos of milk, whey and milk permeate were processed (-5.35% less than the 410.9 million kilos of 2014). The plants in Germany and Lithuania saw a little less milk processed in 2015 compared to 2014.
Hochdorf product sales volume increased by 144.9% to 242,821 tons. This strong volume growth is based on its tonnage sold in Prenzlau. Over 135,000 tons of products (butter, cottage cheese, buttermilk and milk powder) were sold from thatsite alone.
Gross income of Hochdorf Group increased by 28.5% to CHF 551.1 (€501.8m) million compared to 2014, thereby surpassing the CHF 500 million mark for the first time. The higher revenue was explained by the purchase of Uckermärker Milch in Prenzlau and the Marbach Ölmühle in Marbach.
"We could not reach the targeted gross price of CHF 580-620 million. The main reason for this is the low milk prices, which also impacted on the dairy ingredients division with lower selling prices", explains CEO Thomas Eisenring.
According to Eisenring, the currency fluctuations due to the lifting of the minimum euro exchange rate in January 2015 also impacted negatively on sales.
Another reason is lower sales volume in the dairy plant in Prenzlau. Also, due to the tense market situation in Germany, production of skimmed milk powder in the Uckermark plant was reduced somewhat.
Related content