DSM launches cultures for low fat cheese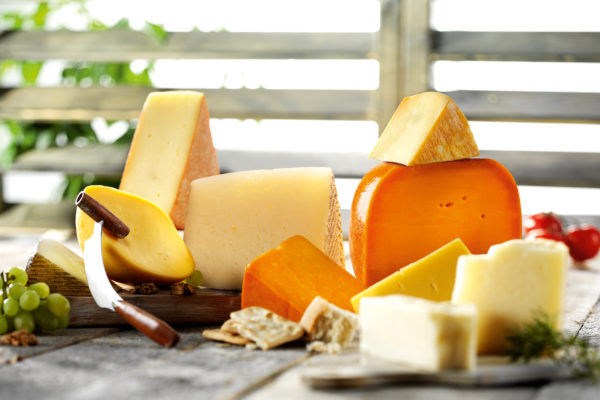 DSM has extended its portfolio of Continental cheese solutions to meet the consumer demand for healthier cheese options. Delvo Cheese CT- Light enhances the texture and taste of low fat cheese, giving the impression of a full fat product but with fewer calories.
 Continental cheeses, such as Manchego, Gouda and Edam, each have a distinct flavour profile and are nutrient dense. They provide protein, calcium, and vitamins A and B12, but are often high in fat. Efforts to reduce fat content have been challenging, with consumers unwilling to accept the resulting changes to taste and texture.
Delvo Cheese CT-Light allows cheesemakers to create continental cheeses using low-fat milk with the same taste and texture that consumers expect from a full-fat product. During the cheese making process, the culture replaces fat with water without any negative impact on physical or sensory properties. With Delvo Cheese CT-Light, fat can be reduced by 30% or more, alongside a significant cut in calories. This is done without additives or stabilisers.
"Consumers today are increasingly looking for ways to get the best nutrition they can, without compromising on taste," says Gert van den Hoven, product application specialist for cheese at DSM. "Low-fat or reduced-fat cheese is something they can really feel good about. It is made with all-natural ingredients, is nutritious and, when manufactured with our cultures, has the same taste and indulgence as the original versions."
Related content