Unilever announces divestment of margarine division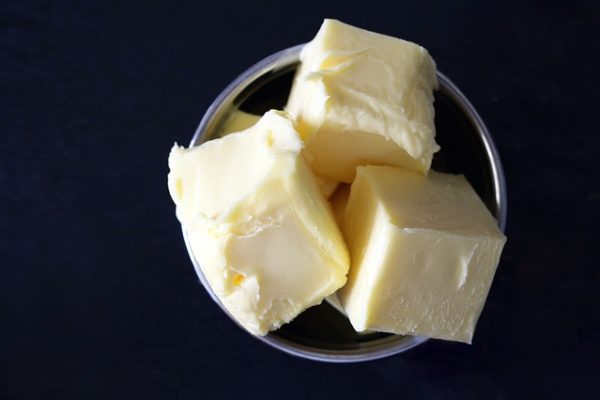 Commenting on Unilever's decision to divest its margarine division, Pinar Hosafci, food analyst at Euromonitor International, says, "It is no secret that consumers have grown skeptical of health claims in spreads, and are returning to butter as they look for more natural and wholesome alternatives in their diets.
"The contraction of the spreads market has obviously impacted Unilever's top line revenue, which as the world's largest producer of margarine, have been suffering from this growing consumer backlash for a number of years now. This also underlies the separation of its spreads business from its larger portfolio signalling a potential disposal of the business.
"While spreads might appear unattractive from a growth perspective, Unilever brands have massive scale – in several market the word margarine is synonymous with Unilever brands such as Becel, Rama and Flora.
"In the US and the UK, which are among the world's biggest margarine markets, Unilever has more than a 50% market share. It is definitely a challenging period to sell food brands given that there is a lot of brands on the deal table.
"However, Unilever's undeniable brand equity will be of advantage to any potential suitor and so is the profitability of the business. While spreads account for 4% of Unilever's total revenue, they have an 8% share of the company's profits.
"Spreads also respond well to cost-cutting measures such as promotions and seasonal discounts. Both in 2015 and 2016, Unilever's foods division (including savoury and spreads) recorded higher margin growth than refreshment (ice cream and tea). It is both the heritage of brands and their profitability that can and will make the business attractive for buyers."
Related content