Bavarian dairy association dissolves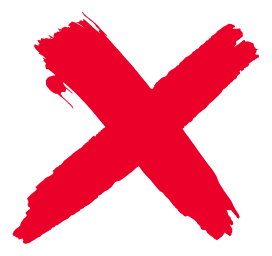 The 60th general assembly of the Bavarian Dairy Association (LVBM) decided on its dissolution with immediate effect, based on applications from the dairy associations (The Bavarian Association, Bavarian Private Dairy Association and Interest Association of Private Bavarian Milk processors).
"Since 1956 the LVBM has been committed to the quality, enjoyment and success of domestic dairy products nationally and internationally, offering its members a roof for shared exchange. The success story of Milchland Bayern is also due to the excellent work of the Bavarian dairy farming association. We very much regret the dissolution of the association as a platform for common interests," says chairman Günther Felssner.
The Bavarian dairies feel that with the organisation, milch.bayern.de, which is financed on a voluntary basis by the dairies, the sector can now be much more targeted than before on general interests such as promoting specialised training or stock market listings in Kempten.
Since 15 November, agricultural engineer Carolin Babl has been managing director of milch.bayern.de.
Related content