New plant for Aaremilch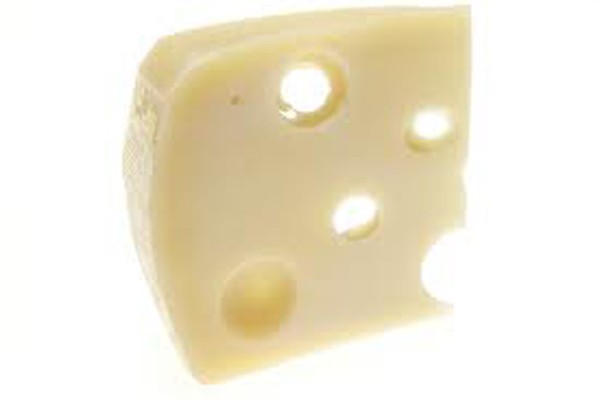 Swiss dairy Aaremilch is going to build a new cheese plant in Diemtigen. The Simmental-Switzerland brand will be produced there from October 2019 and be marketed worldwide via A-ware.
Around €32 million will be invested in the new cheese plant and A-ware will contribute two million francs.
A new company – Simmental-Switzerland AG – has been founded for the coming production, operation and marketing. The start of construction of the cheese plant is scheduled for spring 2018.
Related content