EU dairy industry supports dairy sector's sustainability commitments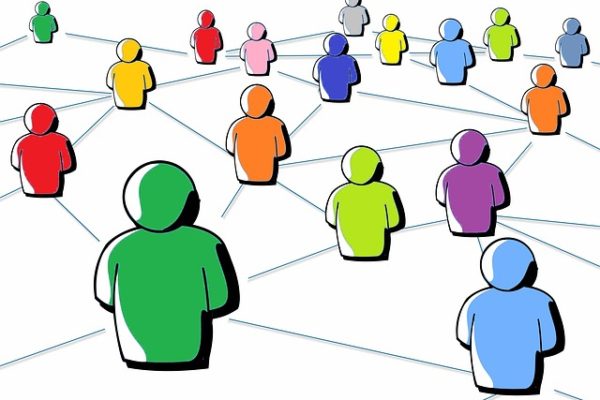 According to the European Dairy Association (EDA), the EU dairy industry supports the sustainability commitments and the role of the dairy sector in meeting its development goals.
The EDA goes on to say that the European dairy sector brings three major 'qualitative' pillars to sustainable development in Europe and beyond: nutrition, social and environmental benefits.
Particularly in the context of the UN sustainable development goals, the merits of maintaining dairying in rural areas and prominent in the dietary recommendations become more evident in their active contribution to several goals.
The EDA also maintains that the European dairy industry is fully engaged in a continuous support and improvement of these goals.
Dairy is produced in many different areas across the European Union (EU), with a variety of animals – cows, sheep, goats or buffaloes – and it shapes a huge variety of different products. Milk and dairy products bring most relevant nutrition to all ages of the population, and regular income to 300,000 employees in the dairy companies and the connected 700,000 farms producing raw milk.
Dairy products are most often kept 'simple' and natural, in that their processing methods have been handed down for generations and have since seen little modification. However, the dairy industry can also prepare more elaborate specialities, such as a wide range of desserts and other special products for more defined needs, like for teenagers, elderly and highly active people.
The European dairy industry has a long history in providing essential nutrition, care for animals, landscape and strives to further highlight its 'genetic fingerprint' of circularity with the three pillars – summarised in the dairy sustainability synopsis.
The nutritional benefits of dairy are highlighted by examples including the EU school food scheme support and the central place in all existing dietary recommendations. All age groups should be eating dairy between two and four times a day, and each can choose which products suit them best, the EDA says. Dairy provides the huge benefit of converting inedible plant material like grass into highly nutritious products for humans and thus, helps nourish the European and world population.
Its social role as core actor in rural areas, like with geographical challenges such as mountains or utmost areas (e.g. artic or arid areas) is much recognised but not yet highlighted enough, the EDA says. Without dairying, many rural areas would not benefit from any source of economic actors – dairy animals and the milk processing industry guarantee jobs, social and basically all infrastructure in most of the EU.
EDA secretary general Alexander Anton comments, "Never has the dairy sector had a more crucial role to play in society, for nutrition and the environment, and never has it been willing to endorse it so avidly."
Related content