New organic dairy in Switzerland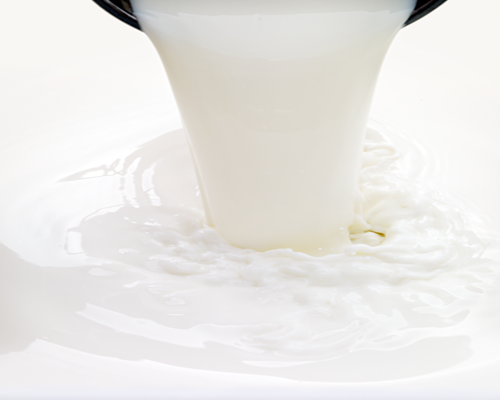 Swiss dairy group Cremo is building an organic dairy in Lyss. The new facility will be able to process up to 2.5 million kg of milk, which will be used for drinking milk, yogurt, cottage cheese and other fresh products.
The operator of the new dairy is Bio-Molkerei Seeland, which was founded by Cremo in 2005. After the opening of the new dairy, the old Wasserfallen plant in Lyss will cease production.
Related content