Contract extension for Symrise's CFO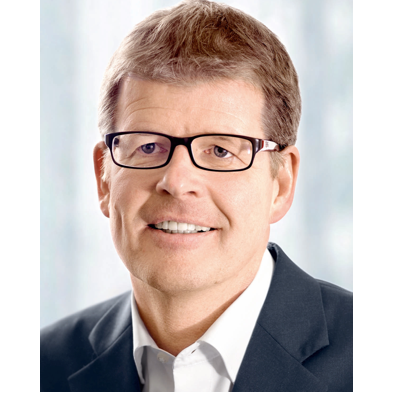 The Supervisory Board of Symrise AG has approved an early contract extension for CFO Olaf Klinger.
Klinger will continue to manage the finances of Symrise for another five years until January 2024.
The chairman of the Supervisory Board, Dr. Thomas Rabe, says, "We are delighted to have Olaf Klinger on board to lead the financial department for another five years. By extending his contract now, we are demonstrating our long-term orientation, and we are also showing our recognition for his strong past performance.
"Olaf Klinger did an outstanding job in addressing the increasing challenges of the international capital markets and enjoys an excellent reputation within our financial community."
Related content