Strong year for UK cheese exports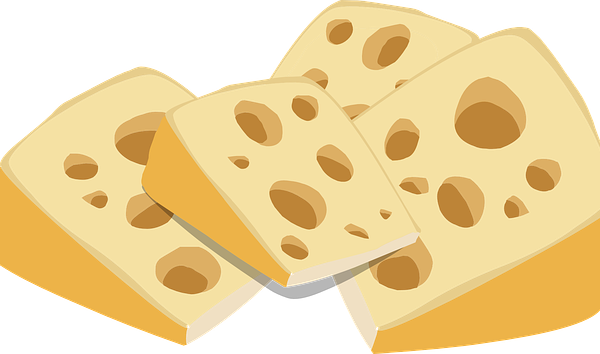 According to the latest figures from HMRC, exports of cheese from the UK surpassed the £615 million mark last year, rising 23% from 2016.
The data shows volumes of exported cheese rose by 5% from the previous year – reaching just over 170,000 tonnes. While cheddar continues to dominate exports, fresh cheeses, and in particular mozzarella, saw strong export growth in the year.
The majority was shipped to European markets with Ireland, France and the Netherlands remaining the most important destinations. Shipments to Germany have been declining, although replaced by increased sales to Denmark and Poland.
Figures also show an increase in cheese exports to Asia, mainly to the Philippines, with volumes up 27% year-on-year. The relatively high increase in average prices in these markets meant the value of cheddar exports rose by 57% over the year.
Lucy Randolph, AHDB senior export manager, says, "The 2017 data shows another strong year of growth for our cheese exports. While the EU is still our main market and is vital for UK dairy exports, it is encouraging to see both volumes and value increase outside of Europe.
"AHDB is continuing to work with cheese producers in the UK to grow our exports in existing markets as well as developing new opportunities across the globe."
Related content