FrieslandCampina gets EU approval and GRAS status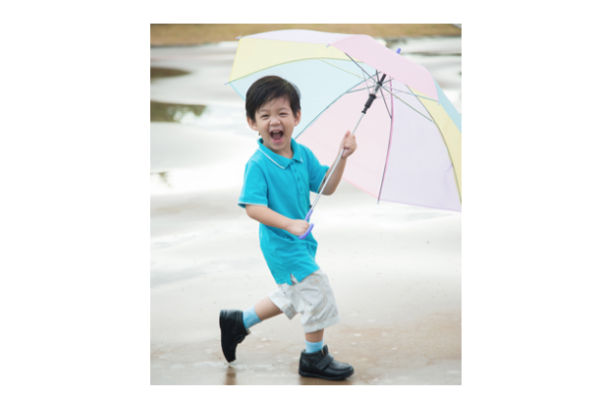 FrieslandCampina DOMO's new human milk oligosaccharide (HMO) ingredient, 2'-fucosyllactose (2'-FL), has been officially certified to be used in infant formula in both European and US markets.
The ingredient has received EU novel food approval and achieved GRAS (generally recognised as safe) status from the Food and Drug Administration (FDA) in the US. According to FrieslandCampina, these authorisations are an important step forward in the company's plan to launch its first human milk oligosaccharide by the end of the year.
HMOs are non-digestible carbohydrates and are the third most abundant component in human milk after lactose and fat. More than 200 different varieties have currently been identified in human milk, of which 2'-FL is the most prevalent. Recent clinical trials have suggested that 2'-FL plays a key role in protecting and promoting the health of newborn infants, particularly in respect to the immune system, and have shown that the addition of 2'-FL to infant formula is safe and well tolerated.
Aafke Keizer, managing director FrieslandCampina DOMO, says, "Our 75 years of expertise in infant nutrition were essential in setting up a safe, smooth production process that ensures a continuously high-quality product such as 2'-FL. DOMO is the market leader in oligosaccharides and has an extensive portfolio of infant nutrition ingredients, to which 2'-FL is the perfect addition, helping our customers to develop the next generation of infant formula."
2'-FL is the result of a global partnership between FrieslandCampina DOMO and the US-based company Glycosyn, which have combined their expertise to develop new infant nutrition ingredients.
FrieslandCampina DOMO's 2'-FL ingredient, which will be marketed under the brand name Aequival, is the first product in a range of HMOs that will be commercially available from the company in the foreseeable future. In addition, a 2'-FL plant is being built in Italy, allowing large-scale production to take place by the end of this year. Available for the global market at the highest infant formula standards, 2'-FL has been developed using Glycosyn's patented technology.
Godert Zijlstra, business development director HMOs, adds, "By the end of 2018, our first HMO, Aequival 2'-FL, will be commercially available. From our state of the art new facilities, we will be formulating and launching a broad range of HMOs over the next years, in line with our mission to give infants a great start in life.
"After decades of experience in infant nutrition and oligosaccharides, we have embarked on a new and exciting time in the development of breakthrough innovations for our industry."
Related content