Belton Farm crowned Supreme Champion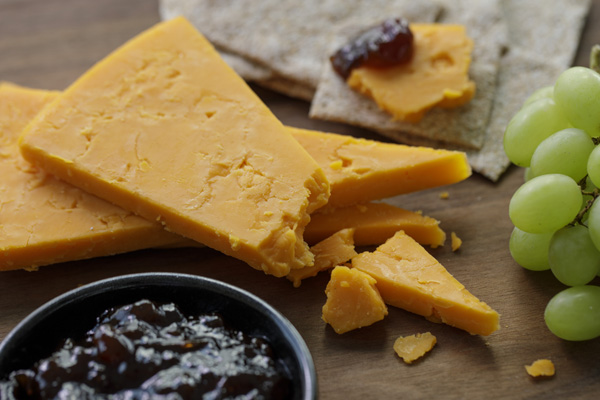 Belton Farm is celebrating once again after being crowned Supreme Champion at this year's International Cheese Awards held in Nantwich, Cheshire, UK.
The dairy industry came in force on 24 July to take part in the annual celebration of the best cheesemakers and dairy producers from across the world. Around 300 experts and professionals tested a total of 5,183 entries over a period of five hours.
Belton prides itself on its cheese-making heritage and provenance. The company is believed to source all of its milk from local farmers, all within a 25 mile radius of the dairy.
Justin Beckett, managing director of Belton Farm, says, "After the judges tasted over 5,000 cheese entries, being awarded the Supreme Champion is testament to our fantastic team of cheesemakers – who have over 100 years of experience between them – the quality of the milk our dedicated group of local farmers supply us with and, above all, the commitment of all at Belton Farm to making great tasting British cheese.
"Being awarded the Supreme Champion for our traditionally-made coloured Cheshire cheese reflects our passion for producing great tasting cheese, and that here in Great Britain we have some of the very best cheese made anywhere in the world."
Related content