IDF World Summit focus on health, welfare and fermented milk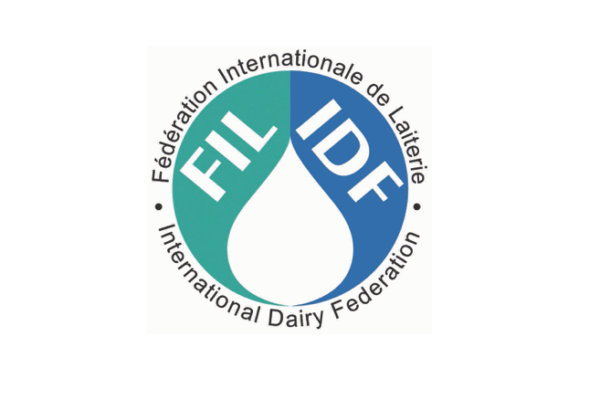 The line up for day four (Thursday 18 Oct) of the IDF World Dairy Summit focuses on health, welfare and fermented milk.
The first session on nutrition and health will discuss issues based on current scientific evidence and the results of epidemiological studies. Topics include whether eating less dairy will reduce fat, sugar and salt intake, and the nutritional differences between milk and dairy alternatives.
The animal health and welfare conference will cover some emerging issues on infectious diseases in dairy farming, including paratuberculosis, AMR, animal health and welfare, and the health and safety of dairy workers. The conference will provide various insights on improvements in animal health and welfare from the viewpoints of dairy customers and farmers around the world.
The symposium of fermented dairy and health benefits will focus on the health benefits of fermented dairy with presentations on the impact of gut microbiota on human health and metabolic diseases, and strategies for the development of effective probiotics.
Related content