Farmer PR encouraged with new handbook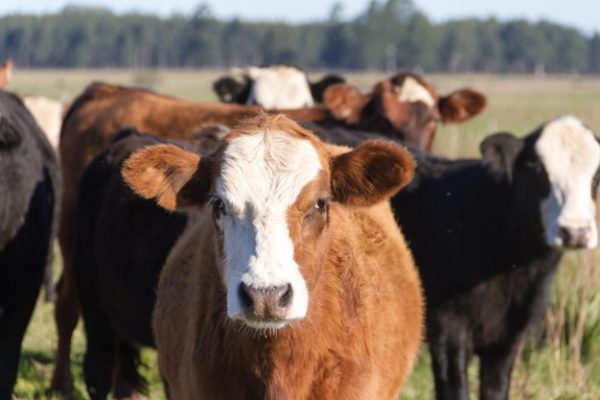 A German public relations (PR) handbook, "Clattering is also part of the craft" is a guideline for public relations work on dairy cattle farms, explaining to milk producers how they can uncomplicatedly bring their topics to the public. The regional associations of the dairy industry of Lower Saxony and North Rhine-Westphalia have written the PR manual as part of its 'Dialog milk' initiative.
The manual is being distributed in the coming weeks with the milk collection vehicles to all milk producers in Lower Saxony and North Rhine-Westphalia in Germany.
"Every agricultural business is in the focus of the public," said Frank Maurer, press officer of the association of the dairy industry in North Rhine-Westphalia.
Basic PR skills are valuable and important for dialogue with neighbours, business partners, customers, government agencies and society. Media channels such as Facebook, blogs and Twitter are also discussed, as well as classic press releases. The handling of criticism and the topic of crisis communication are also on the menu.
"Whether courtyards, farm shops, stable visits, innovations in the operation or special offers: successful communication is not rocket science," said Christine Licher, press officer of the Association of Dairies in Niedersachsen.
"With our handbook we want to communicate to the milk producers: Do good and talk about it. Take advantage of the opportunities that you have to get in good contact with the public," she added.
Related content