Saputo buys Lion Dairy cheese business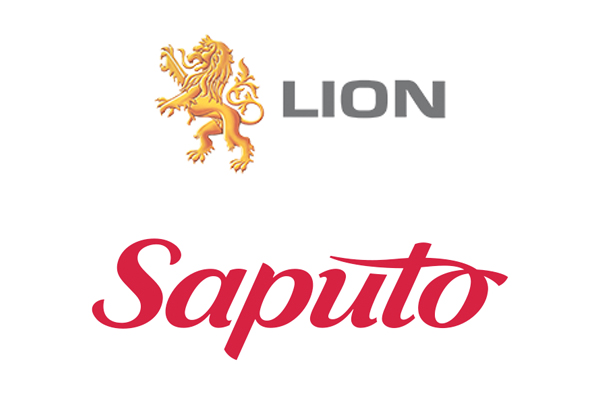 Saputo of Canada has entered into an agreement to acquire the specialty cheese business of Lion-Dairy & Drinks Pty of Australia. The specialty cheese business is conducted at two manufacturing facilities located in Burnie and King Island, Tasmania (Australia) and employs approximately 400 people. The purchase price of A$280 million (€175.3m), on a cash-free and debt-free basis, will be paid in cash at closing from cash on hand and available credit facilities.
The business produces, markets and distributes a variety of specialty cheeses under a wide portfolio of Australian brands, including South Cape, Tasmanian Heritage, Mersey Valley and King Island Dairy. For the twelve-month period ended 31 December 2018, the segment generated revenues of approximately A$192 million (€120.2m). The purchase will enable Saputo's Dairy Division (Australia) to further diversify its product offering, adding to and complementing its current activities, the company says. The transaction is expected to close in the second half of calendar year 2019.
Related content