Mother Dairy's new managing director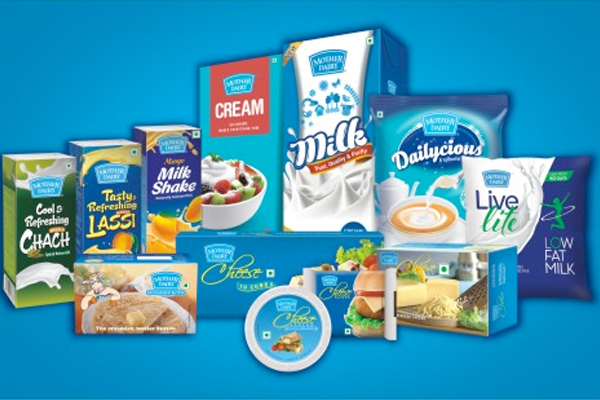 The board of directors of India's Mother Dairy Fruit & Vegetable has appointed Sangram Chaudhary as its new managing director.
Chaudhary replaces Sanjee Khanna and started his new role 1 May. Chaudhary has over three decades of experience in the dairy sector. He was previously the executive director at National Dairy Development Board (NDDB).
"During his stint at NDDB, he has been instrumental in rolling out the National Dairy Plan apart from national and State-level policies, implementation of animal nutrition, heath, breeding and related livestock issues," according to the company.
Related content