Camel dairy on the up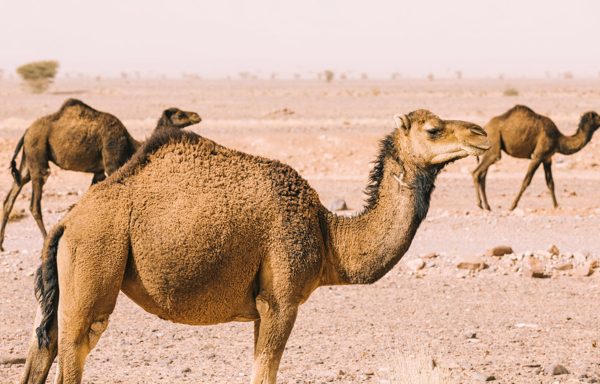 In 2018, the global market for camel dairy products reached a value of US$5.6 billion (€5bn) growing at a CAGR of 3.89% during 2011-2018.
Looking forward, the global camel dairy market is projected to grow at a compound annual growth rate of 8.01% during 2019-2024, reaching levels worth more than US$8bn by 2024, according to the Camel Dairy Market: Global Industry Trends, Share, Size, Growth, Opportunity and Forecast 2019-2024 report from ResearchAndMarkets.com.
The global camel dairy market is currently being catalysed by its numerous health benefits. The price of camel milk is significantly higher compared to traditional cow milk, owing to the fact that camel milk production is lower than cow milk, and camel breeding costs are also higher compared to that of cows. Its immense health benefits, however, significantly outweigh the higher prices.
Camel milk has several times more iron and vitamin C compared to cow's milk. Moreover, camel's milk is lower in cholesterol, fat and has a higher quantity of proteins. Individuals with lactose intolerance were also found to cope with camel milk much better compared to cows milk. Driven by these nutrient rich features, camel dairy products have been slowly gaining popularity across the world.
Manufacturers of camel dairy products are also diversyfing the range and flavours of products that can be made from camels Milk. Popular products include fresh milk, flavoured milk, laban, cheese, ice-cream, yogurt, milk powder and infant formulae, the report says.
Related content