Milk protein hydrolysate market to exceed $1.3bn by 2025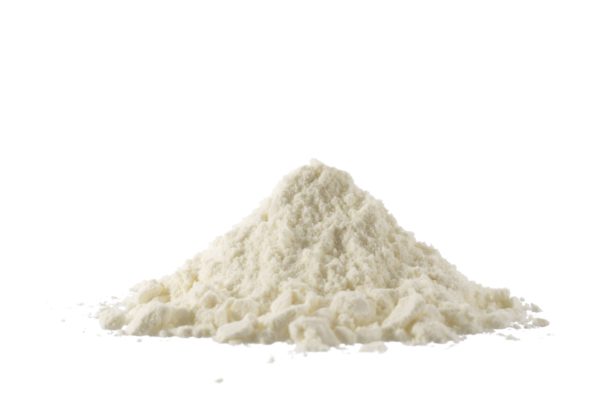 The milk protein hydrolysate market is set to grow from its current market value of $850 million to over $1.3 billion (€1.18bn) by 2024, according to a new research report by Global Market Insights.
Extensive R&D programs into nutritional food and growing awareness about a protein-rich diet has helped the milk protein hydrolysate market share soar. The rapid surge in the demand for reliable baby nutrition products at affordable prices has also contribute to the rising the global milk protein hydrolysate industry share.
Next to breast milk, infant formulas are considered the best product for babies, to help them build up their nutritional profile. In accordance, cow's milk, considered to be rich in amino acids and other nutrients, is said to suit infants the best. In order to supplement the right nutrition for infants, formulas have been developed that are based on hydrolysed cow milk proteins, that not only retain the excellent nutritional quality of these milk proteins but are also provided in a predigested form.
Given that milk protein hydrolysates not only help augment infant nutritional profiles but also help build up their physical strength, there has been an increased demand for the same to feed preterm infants. These proteins are also delivered to those infants that require a reduction in the gastrointestinal transit time so as to prevent common digestive ailments, in consequence, propelling the global milk protein hydrolysate market size from infant nutrition.
The demand for these hydrolysate products has also received a boost on account of certain recurring problems that infants face in the first few months, such as colic (excessive crying in a healthy baby). The surge in the number of research studies validating the positives of hydrolysed formula consumption for infants is bound to augment the commercialisation scope of milk protein hydrolysates industry.
According to the WHO, lesser/no nutrition is associated with 45% of child deaths under five. On the other hand, malnutrition impacts a significant proportion of infant populace – the UN claims that globally, 50.5 million children under five are wasted, 150.8 million are stunted, while 38.3 million are overweight.
As these numbers continue to proliferate across the globe, the milk protein hydrolysate market share is anticipated to experience a substantial increase. Manufacturers are looking to adopt new innovative strategies to bring forth products that can have a positive impact on an infant's metabolism, muscle function, immunity system, appetite, insulin sensitivity, and more.
Specifically, the Germany milk protein hydrolysate market for infant nutrition is projected to cross $50 million (€45.2m) by 2025, on account of the rising acceptance of infant nutrition products. Not to mention, the government has enforced strict regulations pertaining to the advertising and labelling of infant nutrition products, to ensure proper usage of breast milk substitutes, which may also help propel the regional milk protein hydrolysate industry outlook.
Related content