Berlin and sheep cheese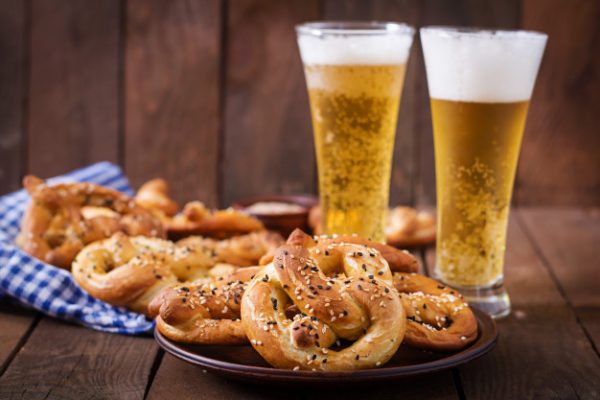 I returned to Berlin last weekend for the first time since the World Dairy Summit back in 2009, as a treat for my better half. David Bowie spent some quality time in the city, so we spent the weekend wandering around in his footsteps and eating things topped with sheep milk cheese. It was quite a treat. Nachos topped with sheep cheese were less than successful, but the crepe stuffed with spinach and sheep cheese (Feta-type) was a winner.
Like most large cities, Berlin is a melting pot, and we enjoyed the variety, ranging from halal chicken to the ever-popular beer and pretzel combination – make sure the mustard is on the aide. The other secret is that you can always get a good sausage and a decent pizza in Germany.
On a sad note, Vichai Srivaddhanaprabha, the owner of Leicester City Football Club, died tragically in a helicopter accident, along with four other people including the pilot. We did not know the man personally, but he and his group of players are heroes in our house. My son became hooked during the championship season of 2016 and is now a fan of the club.
We have visited the King Power stadium on more than one occasion, and I sometimes wonder how we wound up with a Midlands football supporter instead of either Charlton, Arsenal or even Preston (my husband's team). But the heart knows what it knows and we are very saddened about the accident and deaths.
Related content