In this together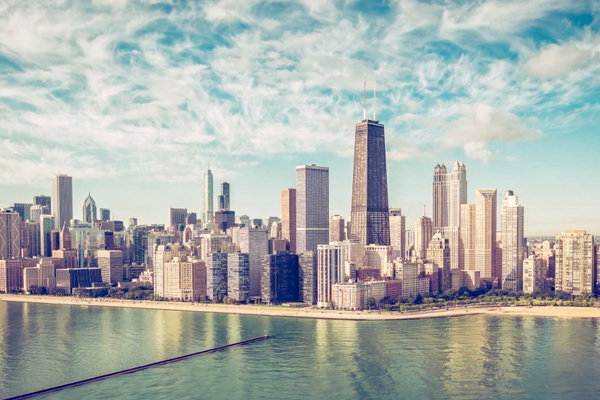 Nourish 2019 took place in Chicago, US
Nourish 2019, a platform looking at the global state of dairy and its impact for a sustainable planet, was held in Chicago, US, in June and welcomed speakers such as H.E. Mario Arvelo, chair of the United Nations Committee on World Food Security, to share perspectives, the impact heightened environmental concerns are having on consumers, policy makers and rural communities around the world, and the role the global dairy community can play in creating a truly sustainable future for everyone.
"Nourish2019 provided honest conversations about the role dairy plays in the future of our planet," said Donald Moore, executive director of the Global Dairy Platform, which hosted the conference. "This event is a statement by food and dairy industry partners of our continued commitment to collaboratively create a sustainable future."
The roster included representatives from the United Nations, World Wildlife Fund, Dairy Farmers of America, Chobani, Foodtank, World Resources Institute, Emerging Ag, Rabobank, The Good Food Institute, US Dairy Export Council, Arla Foods, China Mengniu Dairy Company and Royal FrieslandCampina. A truly international collective and an inspired one.
There is no denying the world is in a constant state of change, and it is the responsibility of the food industry to be aware and engaged in discussions around the environment and the fundamental role dairy can play. It is good to see that dairy continues its international, connected agenda.
I often feel that the dairy industry remembers what a lot of government and political figures do not – we are all on the same small planet in a very large universe, and our fates are bound together. We will float or sink as a unit. When the world becomes uninhabitable, we will all suffer, not just emerging countries, or what is considered the western or eastern hemispheres.
Related content