Arla sells its share in Vigor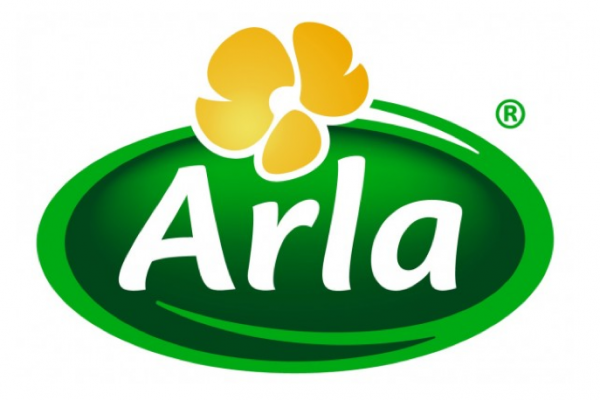 Following a change in ownership of Brazilian dairy company Vigor, Arla Foods has divested its 8% share in the company with immediate effect.
Vigor has been sold by majority shareholder JBS to Mexican dairy company Grupo Lala. In connection with this transaction, Arla Foods sold its shares in Vigor to Lala.
Tim Ørting Jørgensen, executive vice president at Arla Foods, says, "Arla has operated in the Brazilian market for decades. However, a co-ownership of Vigor no longer serves our strategic purpose.
"Our decision to divest is the best solution for Arla as we continue to focus our strategic investments on creating sustainable growth through our business in Asia, Africa, the Middle East and US."
Related content