Emmi gains majority in Mexideli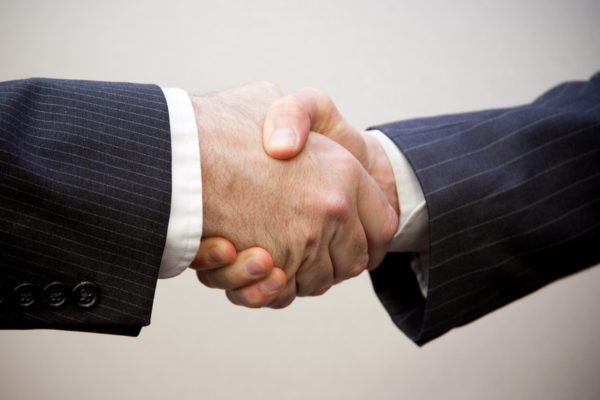 Swiss dairy group Emmi has increased its stake in Mexideli 2000 Holding from 50% to 51%, and now owns the majority of the Mexican cheese importer. Strengthening the international presence is part of Emmi's strategy. Part of the targeted growth is to be generated in emerging markets outside Europe, such as Latin America. In addition to Chile and Brazil, Mexico is the third pillar of the Emmi Group in this region.
Emmi has been involved in the Mexideli 2000 Holding since the beginning of 2014. The resulting majority gives Emmi greater security and underlines its commitment in Mexideli and the Mexican market.
Mexideli has been in the market for almost 30 years and is well established. The company has a modern import and logistics infrastructure at five locations in Mexico and generated sales of around US$58 million (€50m) in 2016 with approximately 300 employees.
Related content