Dean Foods names Macedonio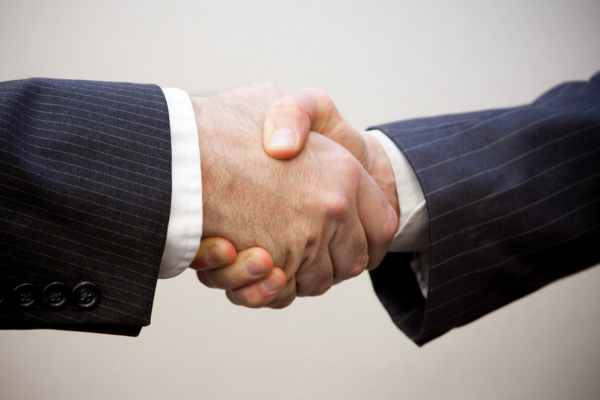 Dean Foods Company announced that food and consumer packaged goods industry veteran Jody Macedonio will join the company as executive vice president and chief financial officer effective 26 February.
"We are very excited to have an executive of Jody's caliber join our management team. With deep financial and operating experience in food and consumer packaged goods – including proven success in driving significant financial improvement and sustainable business performance – Jody will contribute immediately to Dean Foods," says Ralph Scozzafava, chief executive officer. "Her expertise will be instrumental in our continued focus on winning in private label, building and buying strong brands, and driving our cost productivity agenda."
Macedonio previously served as the senior vice president of finance for the North America Laundry and Beauty Divisions of Henkel following Henkel's acquisition of Sun Products Corporation where she served as senior vice president, finance, planning and treasurer. Prior to joining Sun Products in 2012, Macedonio was employed at PepsiCo where she held several positions after joining in 1999.
Macedonio comments, "I am very excited to join Dean Foods. I believe the potential to drive growth through value creation is excellent given the strength of both the private label and brand portfolios, which will also benefit from the cost productivity agenda already underway. I look forward to partnering with the team to build the business, and to be part of the next phase of the journey."
Related content