China revamps baby food lines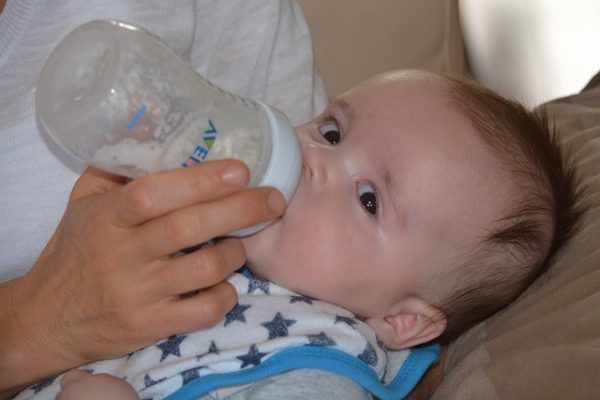 A safety overhaul of China's baby formula industry removed about 1,400 products from store shelves this week, clearing the way for international brands such as Nestlé and Danone to gain greater shares of the market.
The regulations, effective 1 January, require factories making formula to register those products with China's Food and Drug Administration and pass safety inspections. Plants are limited to working with three brands, and those brands can make only three different products each.
Products not certified by the government were banned from sale. Those typically came from smaller, local brands that used generic powder and put their own labels on it.
Related content