Dairy UK welcomes 25 Year Environment Plan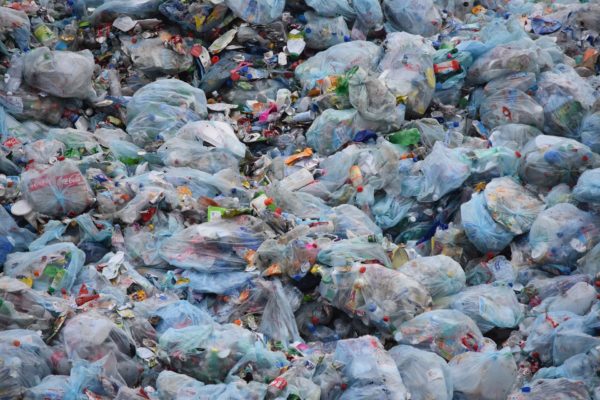 Dairy UK has welcomed the publication of the government's 25 Year Environment Plan and supports its aim to deliver an environmentally sustainable future.
The UK dairy sector recognises the role it plays in delivering safe, nutritious and sustainable produce. Through The Dairy Roadmap, Dairy UK states that it has continued to set targets aiming to reduce the industry's environmental footprint.
Included in these targets are commitments to improve biodiversity, lower emissions and to send zero ex-factory waste to landfill by 2020. The industry has also pledged to improve the design of dairy packaging to maximise recycled content, improve recyclability and deliver product protection to reduce food waste.
According to Dairy UK, its commitment to sustainability was evidenced in the results of the 2017 Dairy UK Environmental Benchmarking Report, which detailed significant improvements made since 2008 across a wide range of environmental indicators, including a 30% shift in the destination of waste away from landfill, toward recovery and recycling.
Related content