Arla Food Ingredients acquires AFISA shares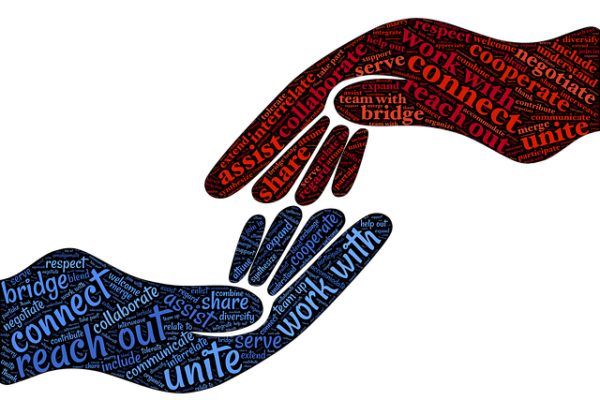 Arla Foods Ingredients has agreed to acquire shares in SanCor-owned Arla Foods Ingredients SA (AFISA) to support the company's ambition for market growth in South America.
Members of the Argentinian dairy cooperative SanCor have agreed to sell their 50% stake in AFISA as part of their plan to restructure SanCor.
Henrik Andersen, senior vice president in Arla Foods Ingredients, says, "Arla Foods Ingredients greatly appreciates the collaboration with SanCor for the last 17 years. SanCor and Arla Foods Ingredients have agreed amicably that it is now time to move forward with our businesses separately.
"For Arla Foods Ingredients this is a unique opportunity for continued strategic growth in our whey business in general and specifically in South America; and AFISA will become a significant element in Arla Foods Ingredients' global supply chain."
Further terms and conditions of the transaction have not been disclosed.
Related content