New caves for Austrian cheese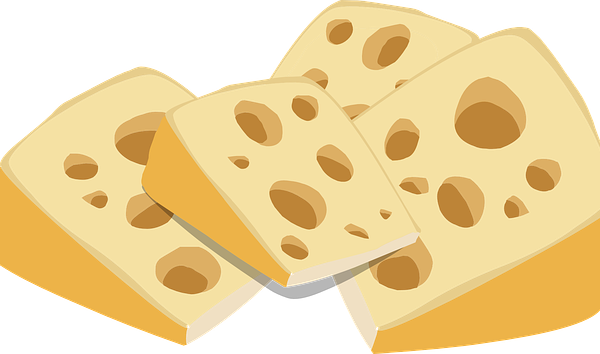 Eight small, Tyrolean dairies in Austria want to build a joint cellar for cheese ripening under the leadership of Agrarmarketing Tirol. Two tubes ten metres wide, eight metres high and up to 200 metres long, are to be drilled into the rocks, so up to 82,000 cheeses can be matured for up to two years inside the maturation cellar.
The project will cost around €13 million and construction may begin in the spring. Two sites are being examined, in Strass and Reith.
Related content