Fonterra announces Bangladesh partnership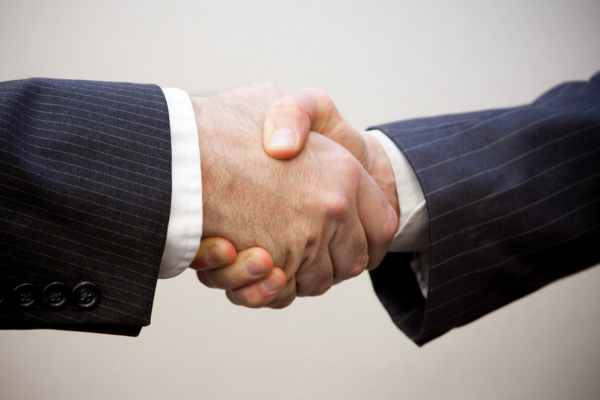 Fonterra is breaking new ground in South Asia's dairy market with the signing of a new distribution agreement that will make Anchor available to millions more consumers in Bangladesh.
The deal is part of the co-operative's ongoing efforts to win in key overseas markets by spreading the goodness of dairy nutrition.
Fonterra's managing director of Sri Lanka and Indian subcontinent, Sunil Sethi says Anchor is well placed to drive growth, while improving the wellbeing of Bangladeshis.
He comments, "The Bangladesh market creates an exciting growth opportunity. Partnerships like the one we're announcing today will enable us to bring dairy nutrition to even more consumers across the country, so we can do well, by doing good.
"Our Anchor Full Cream Milk Powder, for example, comes with more than 23 vital nutrients including protein, calcium, vitamins and minerals. Anchor is specially formulated with 'NutriShakti, a nutri-bundle that supports growth, energy and immunity."
Dr. F H Ansarey, managing director, ACI Agrolink, adds, "Anchor is a renowned global dairy nutrition brand and we have a shared vision alongside Fonterra to enrich people's lives by supplying safe, high quality dairy nutrition to the people of Bangladesh."
Related content