Family business voted UK ice cream champion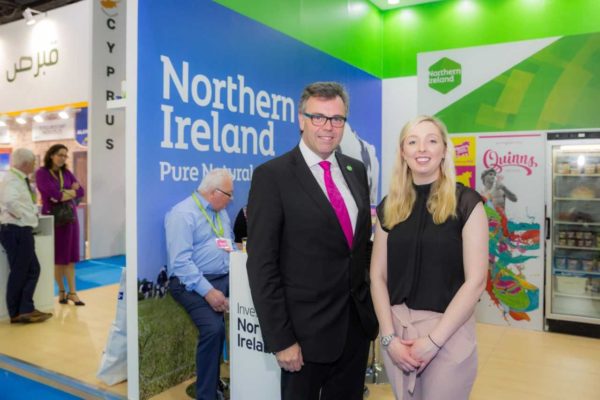 Minchella & Co has been voted the best ice cream business in the UK. Michael Minchella has won national acclaim after he was voted the UK's Ice Cream Champion by judges at The National Ice Cream Competition.
The title is awarded by The Ice Cream Alliance, the trade body for the UK's ice cream industry.
Minchella says, "I am still waiting to come down. I am so proud. It's like winning the Oscars for ice cream. It doesn't get any better than this."
Minchella picked up four trophies in total including best pistachio ice cream, best lemon sorbet and best overall flavour.
The business operates ice cream parlours in South Shields, Newcastle, UK; one in Sea Road and another in Ocean Road where the ice cream has been made since 1942 and employs a total of 30 people.
Zelica Carr, ICA chief executive, comments, "Michael and his family have been making superb ice cream for many years and he fully deserves this win.
"Throughout his long career he has shown passion and dedication and he is a wonderful example to the rest of the ice cream industry."
Related content