Swiss cultures privatised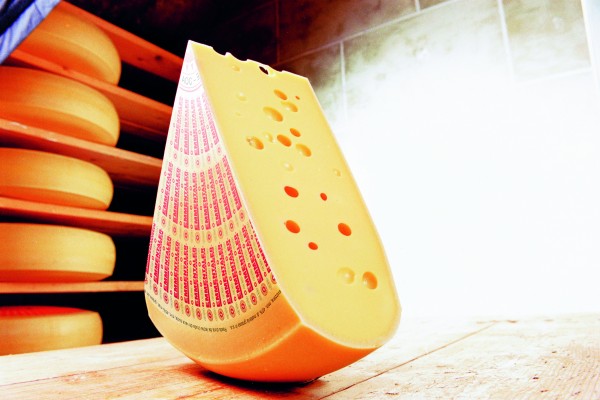 The Swiss state is withdrawing from the culture production of typical Swiss cheese, according to Swiss media.
The activities are to be transferred from Agroscope to a stock corporation. Foreign companies are out of the question, but a company with "anchoring in the industry" is being looked at.
Up to now the Agroscope Agricultural Research Station has been collecting bacterial cultures from dairies in Switzerland, which are then replanted in Liebefeld and distributed to other cheese dairies.
Agroscope offers several dozen bacterial cultures from which dairies can choose.
Related content