Emmi increases French Ambrosi stake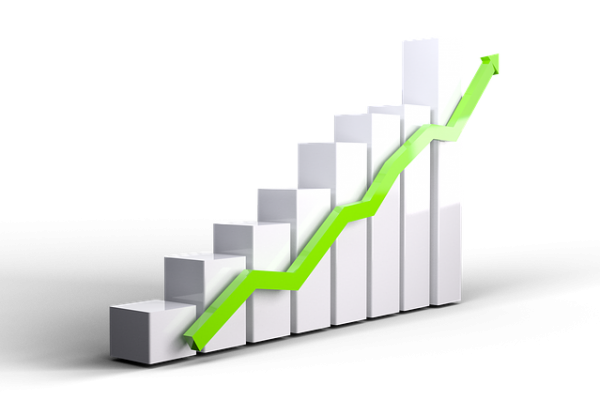 Emmi has been involved in the French company Emmi Ambrosi France since January 2008 and now the Swiss dairy group is increasing its stake from 51% to 85% in the cheese packaging firm.
Emmi Ambrosi France is a specialist in fresh cheese packaging (so-called frais-emballé).
It is also responsible for the administrative and logistical handling of A-27's dessert products in France.
The French company generates sales of around CHF 80 million (€70.8m). The remaining 15% of Emmi Ambrosi Franch isowned by the Italian Ambrosi Group.
Related content