Bauer adds business development manager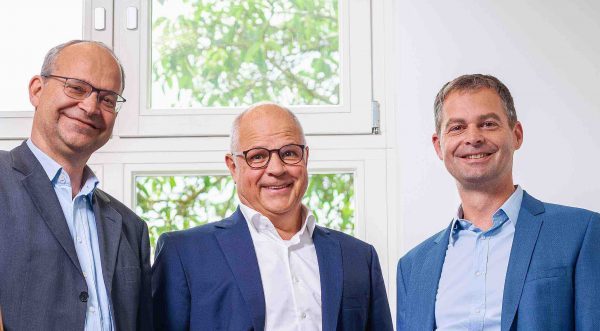 The Bauer Group's business in Germany is managed by fifth generation brothers Markus and Florian Bauer. They are being supported by Heiko Modell (right in photo), who is now responsible for business development and supply chain management.
Responsibility for the dairy companies in the holding, the private dairy Bauer and the Elsdorfer dairy and delicatessen remains in Florian Bauer's hands. Meanwhile, Markus Bauer manages the trading and delicatessen businesses, which include Bauer Frischdienst, Märker Fine Food, Stannecker, Wallhalla Delikatessen, Frikoni and Immergut.
Related content