Ornua plans expansion in Germany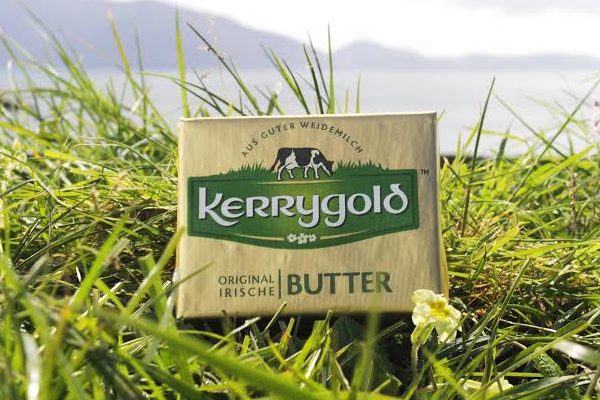 Ornua Deutschland wants to expand the Kerrygold brand further. In addition to its main business of butter, which saw €564 million in sales in 2017, cheese is also developing into another mainstay. The company recorded an increase of 73% in Kerrygold cheddar cheese sales in Germany compared to the first half of 2017.
The overall product range is also growing disproportionately to the market, with an increase of 62% in sales. This has made cheese an important pillar for the Kerrygold brand.
Ornua also says it is pleased with the fruit yogurt range introduced in June 2016 in the country, and plans are in place to introduce a yogurt smoothie there in spring 2019.
Related content