Noosa yogurt acquired by Sovos Brands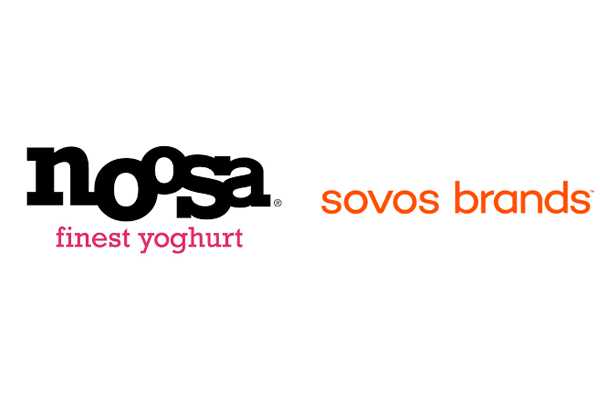 Australian-style yogurt brand Noosa has been acquired by Sovos Brands, food and beverage company backed by Advent International.
Noosa was co-founded in 2009 by Koel Thomae, an Australian expat, and Rob Graves, a Colorado dairy farmer, who set out to bring the Aussie-style yogurt with a creamy texture and sweet-tart flavor profile to the U.S. market. Its products are made with whole milk, wildflower North American honey and real fruit purées.
Noosa will be the first yogurt brand to be acquired by Sovos.
"Noosa fits perfectly into our portfolio of one-of-a-kind brands in the food and beverage sector, and we have been impressed by its compelling growth opportunities, attractive consumer demographics and talented employee base," said Todd Lachman, president and CEO of Sovos Brands.
Production will continue at the Bellvue, Colorado facility.
Related content