New CFO at Emmi Group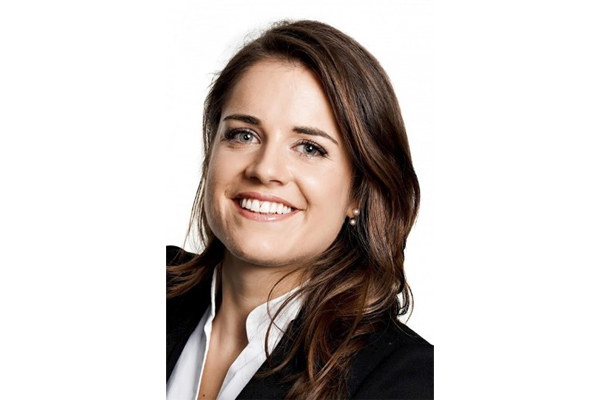 Ricarda Demarmels will become the new chief financial officer of the Emmi Group and, in this capacity, also a member of the executive committee. She succeeds Jörg Riboni.
Her financial knowledge can be incorporated into her new role in Emmi. She has been CFO in different companies over the past 16 years, most recently in the food group Orior since 2015.
Also of particular value to Emmi are the experiences of Demarmels in the areas of strategy consulting, mergers and acquisitions, integration, financing and financial management of portfolio companies.
She has been with Oliver Wyman Financial Services (2005 to 2009) and in the dynamic international mergers and acquisitions environment of the Swiss investment company Capvis Equity Partners (2009 to 2014).
Demarmels holds a Masters degree in Finance and Accounting from the University of St. Gallen and speaks German fluently plus English and Italian. She will take up her position in June 2019.
Related content