Winter Wenzel for Ugandan education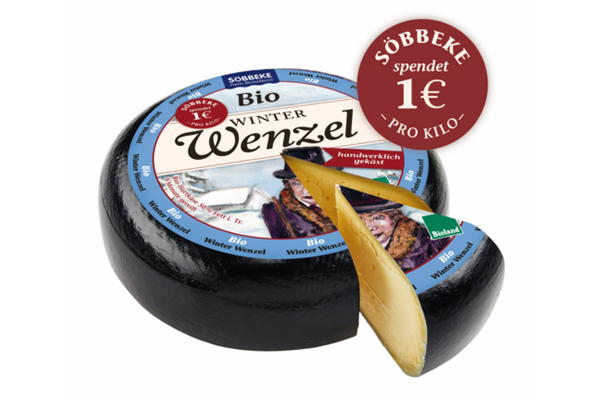 The sale of organic 'Winter Wenzel' cheese from Söbbeke dairy in Germany will benefit many children in West Uganda. After a successful campaign in 2017, in which €16,078 was donated to build a well for a girls' school in Kalembe, a project in the rural Hoima region is being sponsored by the dairy.
For every kilo of Winter Wenzel sold, Söbbeke will donate €1 for the extension of the St. Charles Lwanga Primary School. The school was built with the support of the Rosendahl municipality in Münsterland. Around 400 children are being educated there. The classrooms sometimes lack ceilings and solid floors. Söbbeke wants to contribute to the further expansion of the rooms.
In the rainy season the roads in the region are often difficult to pass. With money from Söbbeke, accommodation will be built so that children who live far away can attend lessons.
The aim of Söbbeke is also to set up a school kitchen with all the trimmings.
Related content