Arla Foods UK welcomes Duncan Malyon as new commercial director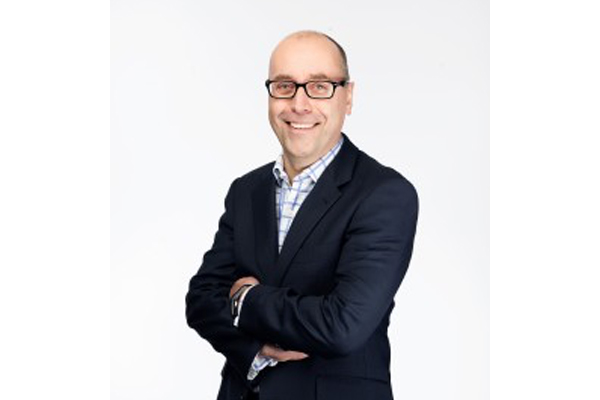 Arla Foods has announced the appointment of Duncan Malyon to the role of UK commercial director, following the appointment of Ash Amirahmadi to UK managing director.
Duncan will join Arla later this year, from his current role at Camelot, and brings with him a breadth of experience across all retail formats, proven people leadership and a strong entrepreneurial mindset, all of which are valued highly by the farmer-owned co-operative.
Arla Foods UK, managing director, Ash Amirahmadi said:  "I am very pleased to welcome Duncan to the Arla team. Duncan has a deep understanding of the UK retail market, the sales fundamentals, and a track record of building strategic customer relationships. In particular driving category growth through point of purchase solutions in a rapidly evolving OMNI channel. He is passionate about developing commercial teams, building capability and developing talent. He will significantly strengthen our leadership team and help us as we transform the Arla business."
On joining the Arla Foods UK team, Duncan said: "I am delighted to be joining the Arla team. The synergies between my ambitions and those of Arla as a farmer-owned co-operative are what makes this move so exciting for me. I believe that my experience in putting the customer and consumer at the heart of the commercial focus and forward thinking ambitions in digital, retail and multi-channel business aligns well with Arla's own growth ambitions. Together with the Arla team I look forward to continuing to deliver in an ever-increasing consumer driven grocery market."
Duncan joins Arla from Camelot where he is a member of the executive board, responsible for designing and implementing new strategy in the retail channel and has held positions including retail director and senior vice president for Camelot Global. Duncan has built his sales experience in leading commercial roles at Kraft, Molson Coors Brewery. He is expected to join Arla Foods UK by June 2019.
Related content