Maria Neeve joins Meadow Foods as deputy CFO ahead of Damian McDonald's retirement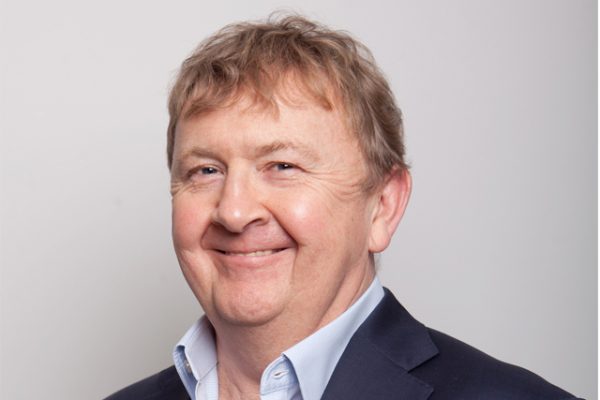 Meadow Foods, a supplier of dairy-based ingredients and inclusions to the food industry, has appointed Maria Neeve as deputy chief financial officer and member of the executive board. Maria's appointment is in preparation for Damian McDonald's retirement plans later in 2020.
Maria, who is currently the chief financial officer of Brakes UK and Fresh Direct Group joins the business on 7 January and will work alongside Damian to ensure a smooth and effective transfer, until Damian leaves the business in summer 2020.
Damian initially joined Bodfari Producers Limited in February 1994 and became finance director upon the merger with Meadow Foods in 1995. As finance director, he assumed responsibility for delivering the financial planning and reporting for the business, as well as responsibility for implementing and managing the company's IT function.
Working initially with Simon Chantler, and more recently Mark Chantler, Damian was involved with the delivery of the company's ambitious growth strategy that has seen the business transform from a family owned operation, to one that has attracted investment from leading Private Equity investors Exponent. Most recently, Damian was heavily involved in the company's recent strategic acquisitions that have included Nimbus Foods, Roil Foods and Fayrefield Liquids with intentions to continue to grow organically, as well as through further targeted acquisition.
Mark Chantler, chief executive of Meadow Foods, said: "Damian has been instrumental in the growth of Meadow Foods, transforming it from a single site, family owned business to its position today as one of the UK's leading suppliers of dairy-based ingredients and inclusions with a turnover in excess of £450M. We are hugely grateful for the energy and insight he has brought to the business as well as the diligent work undertaken in our recent acquisitions."
"We are also hugely excited to welcome Maria who brings a wealth of food and private equity experience to the board. By working together with Damian in the coming months we will ensure that there is a stable transition and that the company continues to be well positioned for future growth."
Meadow Foods is a leading supplier of value-added ingredients to the food industry. The award winning company employs more than 400 people across four BRC AA accredited sites in Chester, Peterborough, Holme-on-Spalding Moor and Dolgellau where they manufacture specialist dairy ingredients, inclusions, decorations and toppings for some of the world's best known food manufacturers and food service operators.
Related content