Lowering the emissions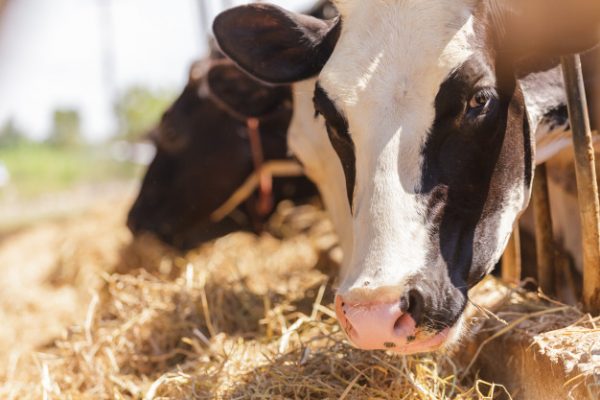 The recent findings presented in Poland at the United Nations Framework Convention on Climate Change (UNFCCC) 24th Conference of the Parties (COP24), during an event hosted by the Dairy Sustainability Framework and the Global Dairy Platform, showed good results for dairy.
The analysis calculates greenhouse gas (GHG) emissions from the dairy sector over a ten-year period (2005-2015) and reports reductions in all regions of the world. On average, GHG emitted in the production of milk has decreased in 'emissions intensity' (emissions per unit of product) by almost 11 per cent from 2.8 to 2.5kg carbon equivalents per kg of product produced.
This is at the same time having its production increase by 30 per cent, which is a statistic that other industries would no doubt be quite proud of. As dairy should be. If the emissions had increased by the amount of cows, total emissions would have been increased by 38 per cent, whereas it only rose by 18 per cent. It is impressive.
Dairy continues to be a driver of economies. There are 363 million dairy cows on 133 million dairy farms around the world, supporting the livelihoods of one billion people, or one in nine people on this planet. Over six billion people globally regularly consume milk and dairy foods, and it provides a lot of affordable, accessible, nutrient-rich food. Seeing a decrease means dairy is playing its part in keeping this planet viable.
Related content