A road to nowhere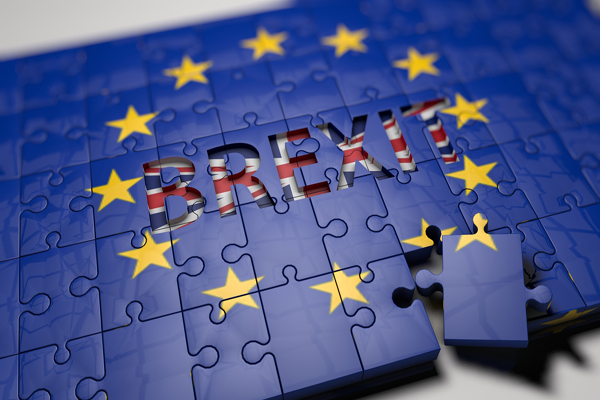 Sometimes, living in the UK and awaiting Brexit is a bit like that old tasteless joke that goes, "I want to die in my sleep like my grandfather. Not screaming like the passengers in his car."
For indeed it does feel like the Conservative government is asleep at the wheel, while the general public sits and screams in the back. Actually, there is the rest of the government screaming about all sorts in the back – another referendum, another version of the deal, no deal, delay the March deadline, and why they all think Theresa May is doing it improperly and should be sacked.
And who can drive carefully in that? I again feel that she is the only adult left in the room, and nobody is offering to take over a share of the driving, because they know once we all arrive, whoever is in that hot seat gets the blame.
As for the British public, we are all bored. We turn on the television and it's all Brexit reruns, or variations on the theme. We're trying to download Friends on mobile data in the back of the car, or sleeping. Wake us up when we've reached our destination.
So, to the future. I do feel sometimes that we need perspective on it all – a 2,000 year old civilisation will get by and carry on after all this. It's not a step forward and it's self-inflicted, but eventually things do come right. Or they don't and we've all learned painful lessons.
Back to unity and co-operation, to end on a cheerful note. Michel Nalet, chair of the European Dairy Association, reminded the European Union council about dairy and its benefits to the community as a whole last week. Calling the industry the economic backbone of rural Europe and beyond, he noted it "accounts for 12,000 processing sites across Europe, and more than 300,000 direct jobs in the milk processing industry. We are partnering with about 700,000 well trained and committed dairy farmers on a daily basis. Europe is home to five out of the top ten global dairies. All over Europe, we have the tradition of the past, the skills of today and the passion for the future of milk production and processing."
Related content