A powdery future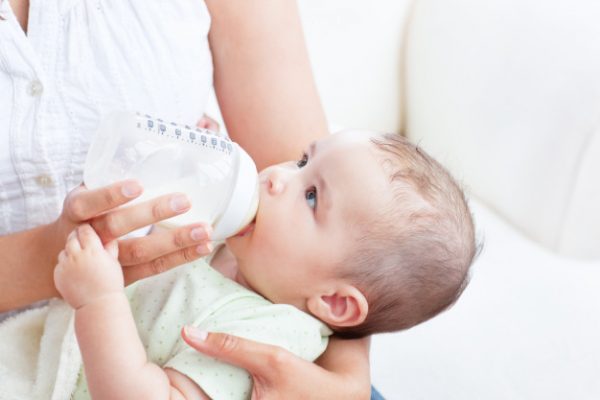 A high-tech baby food plant and the EEX's record year for dairy futures all point to a very positive outlook for the powdered side of milk. Whether it's used as an ingredient in a sports nutrition bar or for infant nutrition needs, powders of all sorts are becoming the norm. It is a long way from the skimmed milk powder my mother used to try and foist on us as a partial substitute for real milk, back in the 1970s.
DMK's investment seems like a sound one. It spent €145 million in converting its Strückhausen site into one of the most cutting-edge baby food production facilities in Germany, and up to 40 million kg of GM-free milk per year will be processed to produce baby milk formula of the highest powder quality for the German and international markets.
New packaging helps too. The Strückhausen plant also produces DMK's new packaging for its infant formula, the myHumana Pack, paving the way for further growth, according to Stefan Eckert, COO of DMK Baby. "Since October 2018, the myHumana Pack has been available for our Humana mothers on the shelves in Germany, Italy, Spain, Portugal and Poland. The feedback we have received has been beyond positive. I am therefore even more pleased that we can continue to get the new Humana brand home base in Strückhausen off to a flying start," he notes.
Meanwhile, hedging for the powders market appears to be growing, with a 16 per cent increase in contracts exchanged over 2017, according to the EEX. The EU's stockpiling of the past seems to have eased and it has been letting the product back into the market in a sensible manner, and so prices have held on that front. It is all to the good, really.
Related content