Keeping pizza pure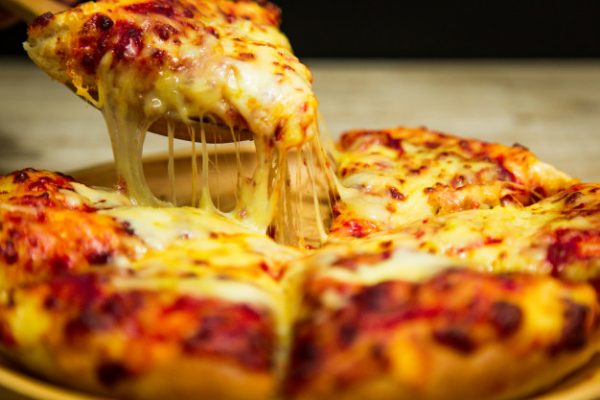 Like most people of the modern era we live in, I will pop by the shops and occasionally collect a pizza to bring home, heat up and eat with my family. I am not sure if everyone adds more mozzarella and toppings to their pizzas before heating and consuming their pizzas, but that's me. It's interesting too – as the pizza sector has moved from frozen to chilled and improved in quality, I have upped the quantity I buy. I used to only buy frozen pizza as a quick snack at a party, but now we eat and enjoy the stonebaked, sourdough deluxe version probably about twice a month. More if things are busy. Plus the extra ball of mozzarella. Don't forget the ham and olives. My son likes pineapple on his, so his piece is quarantined separately.
No wonder mozzarella is so popular, and its use continues to grow globally. In fact, its popularity is the reason why there has been a test developed by the Quadram Institute in Norwich, UK, in order to differentiate between buffalo milk mozzarella, which commands a premium, and cow milk mozzarella. The work was carried out as part of the Foodintegrity project, funded by the EU's Seventh Framework Programme for research and technological development. The Quadram Institute receives funding from the Biotechnology and Biological Sciences Research Council (BBSRC).
Basically, keeping mozzarella to the type as it says on the label protects the consumer and the producer. Food fraud is one of those things that people don't think affects them, until it does. A producer receives milk and pays a premium for buffalo milk, but it is cow instead. Retailers unwittingly buy the products and sell them as containing buffalo milk. So who gets hurt? We all do.
This method has been found to be useful on real-world samples, such as pizza. Food fraud will always be with us, if there is money to be made in something. Happily for consumers, our store-bought pizzas will contain what they say on the labels, with continued vigilance.
Related content