The plastic issue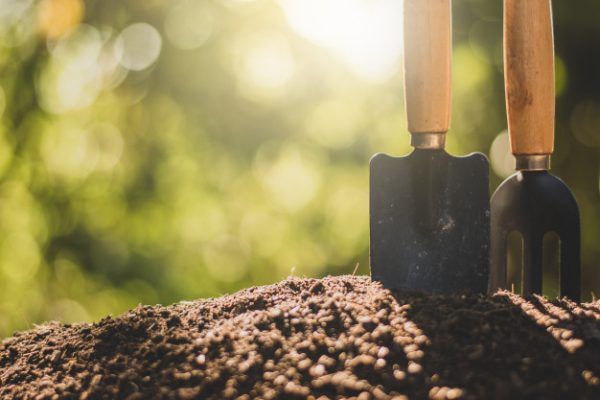 Spending a weekend at the allotment, one notices in the urban environment we live in here in the UK, that a lot of plastic waste is generated. I generally have to pick up a bagful of plastic litter around our plot before I can get started digging. People eat a lot of sweets here and sometimes the garden is used as a picnic area, I think. Then again, it is built on the rubble of a bombsite, so I have also found crockery pieces, along with a pretty good sized metal spike, of the type they used to use on railroads. However, plastic has become a bugbear and I'd like less of it to pick up, personally.
The news that Arla is making more of its packaging renewable and recyclable – 600 million fresh milk cartons and 560 million yogurt pots recyclable, cutting 7,330 tonnes of carbon – is good news. The new packaging will be available for consumers in Arla's six main European markets – Sweden, Denmark, Finland, the Netherlands, Germany and the UK. The trick is always getting the recycling rates up, and I for one have started taking my single use bottles home with me, so I can ensure they at least go into the recycling stream, rather than just being incinerated as waste. So this is good news for consumers in those countries.
Still, I think a deposit scheme might not go amiss here in the UK, although I notice beverage makers have an issue with that. It seems to get more litter off the streets, and off my allotment, I think. Not that it would help with the sweets wrappers.
Related content