A week of Eurovision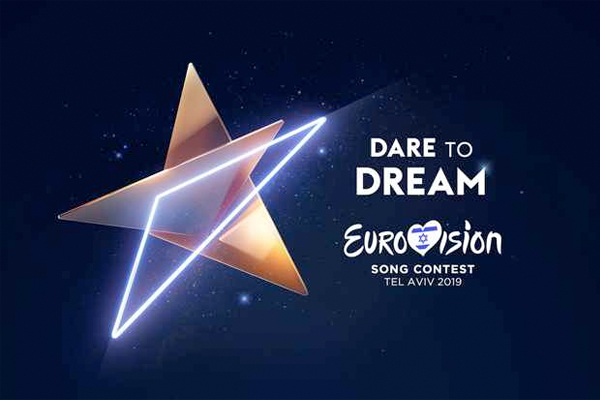 This week will culminate in that most satisfying of singing contests, Eurovision. Forty-one countries will compete to see whose tune will be the tops on the night. As there are so many countries participating, they have two semi-finals during the week to determine which 20 countries will join the six guaranteed places on Saturday.
Now, we all know Australia is nowhere near Europe, but it does go to show the global appeal of this contest that the country has been sending a singer every year since the competition's 60th anniversary a few years ago. It is being held in Tel Aviv, Israel this year, and Madonna will be belting out a few tunes. I feel like this show is Europe at its finest, really.
I myself got hooked on Eurovision shortly after I moved over to the UK, and have been attended parties over the last few years for it. Now we're having a party for it, as I picked Israel to win it last year (so I'm hosting). I decided to keep it easy on the food, and although there are many great cheeses and foods from the many nations, we are sticking to the lucky six: Israel, Italy, France, Germany, the UK and Spain.
Happily, the cheese requirements will also be quite easy. I can get most of the British, French and Spanish cheeses from the local supermarkets, plus some decent German and French sausages, along a bit of hummus, falafel and baba ganoush for the Israeli representation. Italy will be represented by pizza and then a decent gorgonzola on the cheese board. Olives and a few anchovies for Spain, plus a spot of manchego.
It does go to show how interconnected our economies are – I can buy everything I need without visiting a specialist shop here in the UK. Which is a remarkable feat in its own right. Bring on the music.
Related content